FOUR EXCITING CLASSES TO CHOOSE FROM
At the Ignition Health Studio we have 4 classes that run throughout the week.
From Kickboxing, Full-body Circuits, Strength Training - to our relaxing
and rejuvenating Yoga Classes.

Our small class sizes means you still get a personalized experience in a comfortable atmosphere. Perfect for those just starting out!

Want to do more than 1 Class per week? Ask us about our great discounts!
BurnZone Circuits
Full-body workout aimed at getting you in your Fat-Burning Zone. Suitable for all fitness levels, this class will help you burn fat fast!
30mins - $15


BoxZone
With a mixture of Kickboxing, Core and Cardio, BoxZone will get you Fighting Fit and Looking Lean.
40mins - $15


ToneZone
Also known as Dynamic Strength, this class will push you towards your strengh goals, while helping you build muscle and get toned.
45mins - $15


Yoga
Join us for an experience of yoga - to Enliven your Body and Relax the Mind. If you have never experienced Yoga before, this is your perfect opportunity.
1hr - $15


Each Class is $15. However if you would like to do more than two classes per week, or unlimited classes, then we have some great discounts available.
---
---
HERE'S WHAT OTHERS ARE SAYING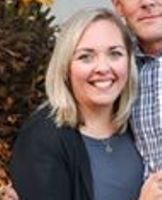 Kate Blundell
I have been attending yoga classes at Ignition Health since the start of 2017. In just a few short months I have noticed an increased range of movement in my body, improved my posture, and discovered relaxation techniques to help me unwind at the end of a busy day. Sam is a wonderfully supportive instructor and allows each person to work at their own pace while providing guidance for improvement and advancement.
I have been attending the last few months and I am happy to say that I have never felt so supported in a gym before. I completed the 30 Day Fat Blaster Challenge, and now I attend the BurnZone Classes and One on One workouts. I am starting to see results I honestly never thought would happen. Those bits I always thought would be wobbly due to body type etc. are changing. Can't wait to keep seeing my body and health changes on my fitness journey with Ignition Health.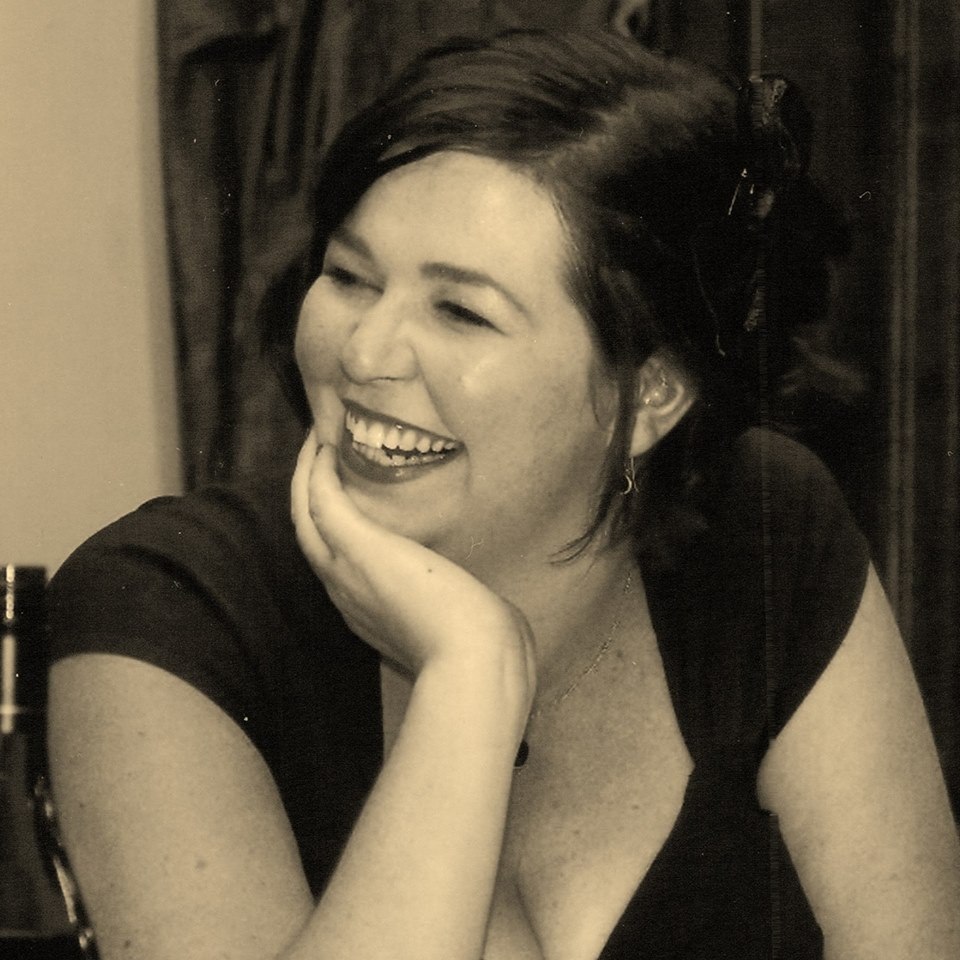 Phillipa Howell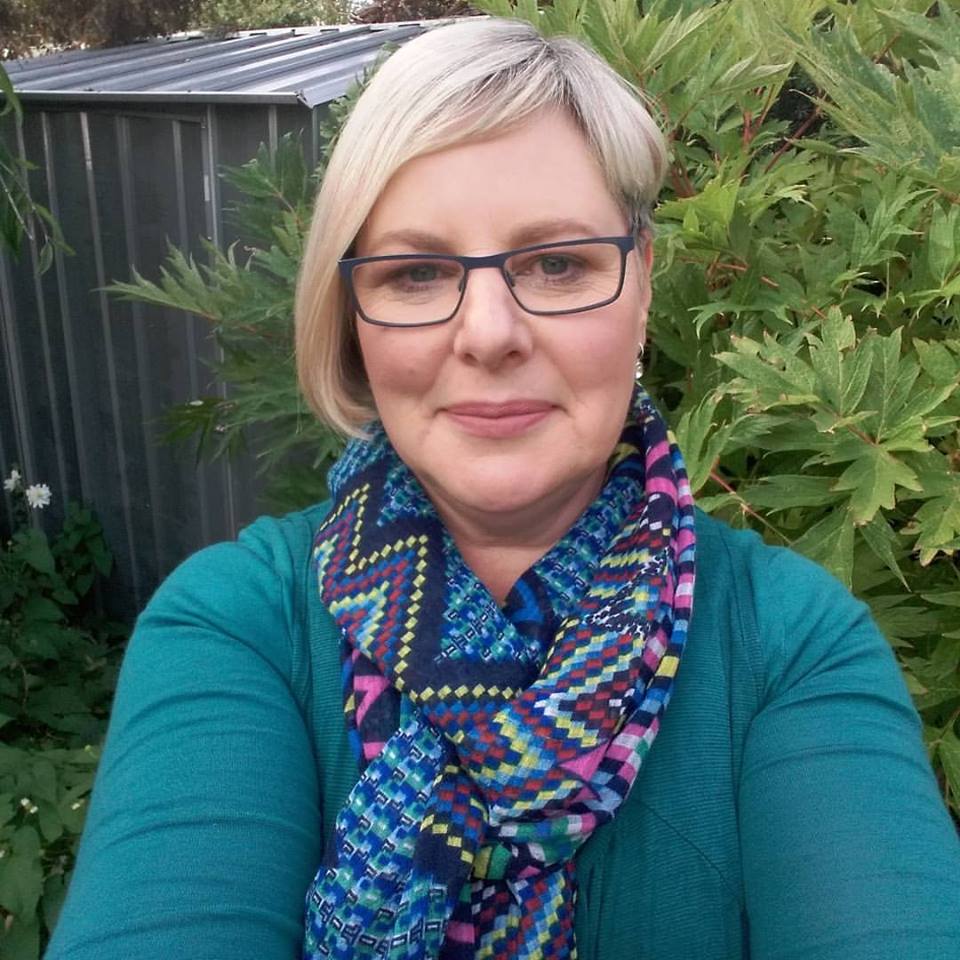 Sue Hale
I have been going to Sam's Monday BurnZone Circuits for over 3 and a half years. Every session is different and Sam always seems to come up with something I haven't done before. The sessions are always fun and Sam is a supportive and knowledgeable trainer. II have just added on a Dynamic Strength Class and I am loving it. If you want to enjoy your exercise, join a Class with Sam.