---
WELCOME TO IGNITION HEALTH
Ignition Health provides private health coaching to everyday people.
Our private gym provides the perfect environment for you to improve your health and wellbeing in a quiet supportive atmosphere.
We specialize in helping people who have never exercised before, or don't like the idea of a busy gym.
So no matter your age or fitness level, we can kick-start your journey to better health today - and support you every step of the way.
---
Classes
Our Classes are a great place to meet others on the same journey as you.
All of our classes are semi-private (6-7 people), are perfect for beginners, and can be modified to suit your needs.
---
Private Workouts
We have Private Workout times available where we can work together on whatever goals you would like to achieve.
You will work 1 on 1 (or with a friend or family member) with your coach to create a plan that will ensure your success.
Your workouts will be private, safe, and most importantly enjoyable.
---
See Our Reviews On Facebook
THE IGNITION HEALTH EXPERIENCE
Kathryn Taylor - 10kg's down
---
Sam is an amazing coach and trainer and I am stoked to say I feel the happiest I have ever been with my overall fitness. I first began attending his classes a few months ago with the 4 Week Winter Challenge. Sam was an amazing motivator throughout the challenge and helped me achieve my goals. Over this 4 week challenge I saw huge improvements with my body/fitness and actually really enjoyed working out. I have continued going to Ignition Health after completing the challenge have continued to lose weight and improve my fitness. Sam has helped me create better eating habits and I have learnt so many new things along the way. Thanks heaps Sam for the last couple of months, and many more to come!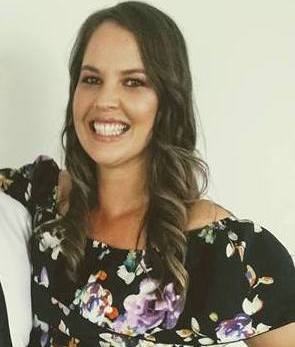 Christina Mehrtens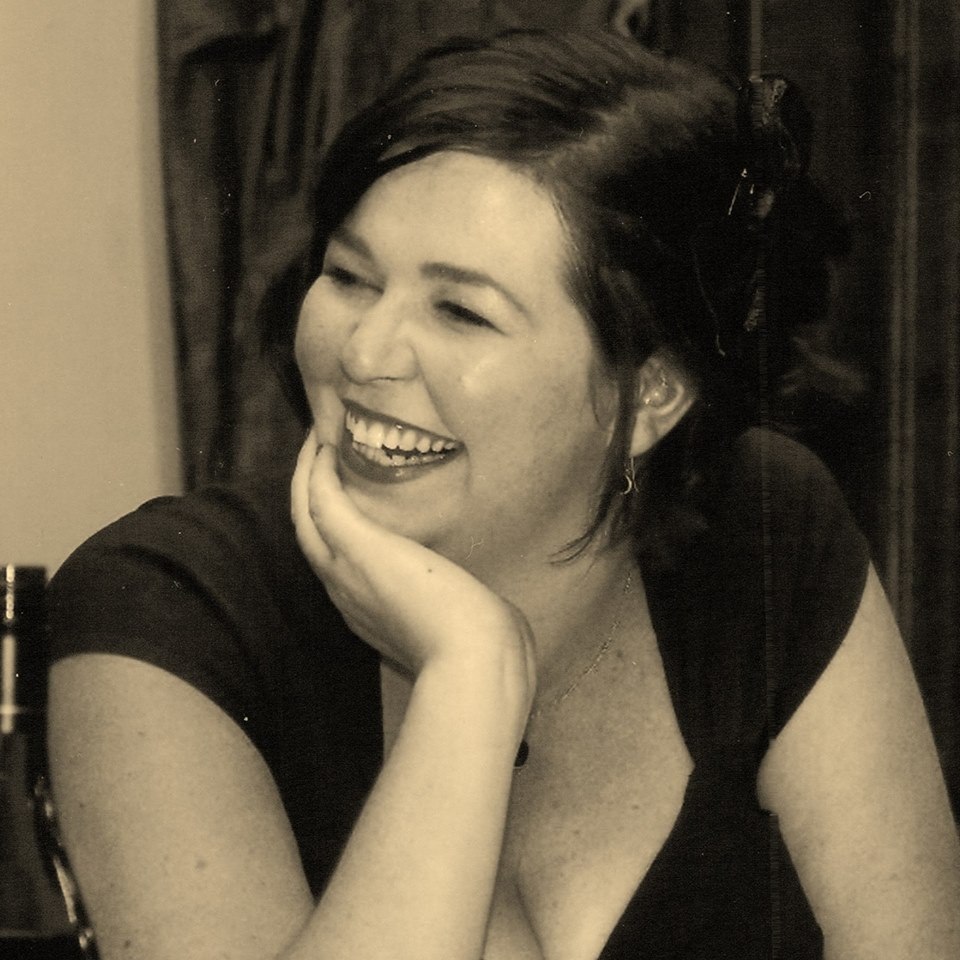 Phillipa Howell
I have been attending the last few months and I am happy to say that I have never felt so supported in a gym before. I completed the 30 Day Fat Blaster Challenge, and now I attend the BurnZone Classes and One on One workouts. I am starting to see results I honestly never thought would happen. Those bits I always thought would be wobbly due to body type etc. are changing. Can't wait to keep seeing my body and health changes on my fitness journey with Ignition Health.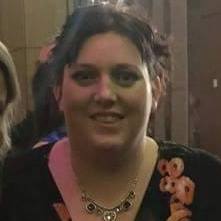 Kim Piercy
Sam is a great mentor and trainer. I have been attending his Classes and One on Ones for over a year now and have got fitter and stronger in both body and mind. Sam not only has a vast knowledge in exercise but also in nutrition. One of the many reasons I keep going back is we are all treated as equals and as a very overweight person I have never felt hopeless or inferior as long as you give it your all. I find Ignition Health to be very affordable and you get a lot more value for money. I highly recommend Sam to be your overall health and fitness trainer.
Sam is amazing. I was freaked out about going to the 30 Day Fat Blaster Challenge at first, then when I was there I learned so much and I loved it. He is is cruizy and works with your strengths and then keeps you working more and more. Thanks heaps Sam for the first few months and many more.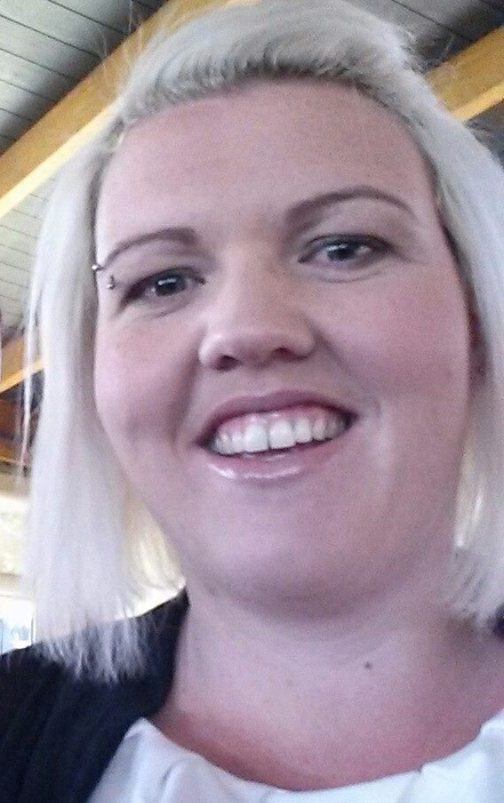 Casey Egan-Beach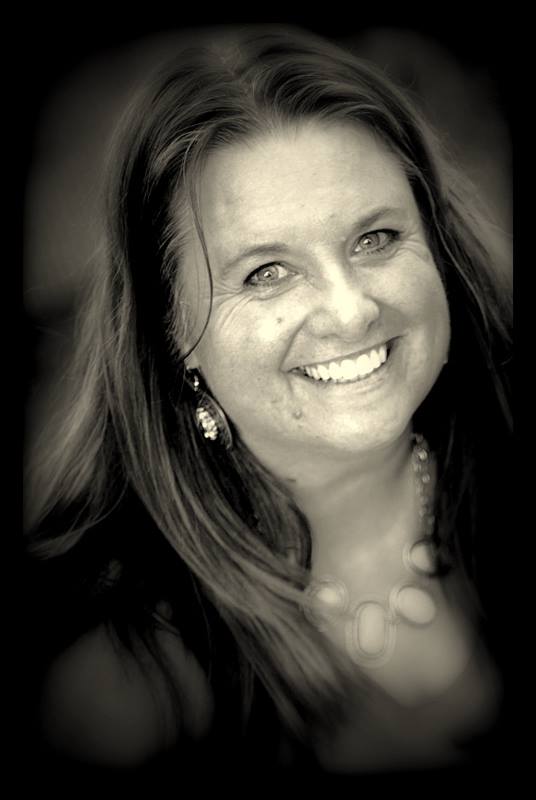 Wendy Johnson
I have an immune disorder so 'working out' can cause flareups, so I approached the studio with a lot of worry and concerns. This was soon alleviated when I entered the studio and met Sam. I did not feel judged by him. He did not yell instructions, and proceeded to work me at a comfortable pace to increase my heart rate, but was easy on my joints. He gave me great stretching tips and a half hour session went way too fast.