OFFER EXPIRES:
IGNITION HEALTH, 6 Westerleigh Street, Bishopdale
Attn: Christchurch Women
"How to Drop Weight, Get Fit and Healthy in a Private Studio with Our Winter Weight Loss Challenge..."
STEP 1: REGISTER FOR THE CHALLENGE!
Get Unlimited Classes at our Private Studio over 30-days, Motivation Workshop, Nutrition Assessment, Workbook, Win $100 Cash and $200 in Prizes!
*Note: The training and results start when you do!
Yes! I'm ready to get toned and firm, and receive a detailed nutrition assessment and plan for the best results!
I Understand That When I Act Now, I Register to Get Access to the Winter Weight Loss 30-Day Challenge, including:
How to get Unlimited Classes with a Personal Trainer over 30 days so I can feel stronger and fitter
How to train anytime I want with over 20 classes available including mornings, during the day and evening options.
The specific exercises to lift my booty and shrink my waistline in a friendly environment
Nutrition Assessment to help you take control of your eating habits
Chance to win $100 cold hard cash and over $200 in bonus prizes
Before and after measurements to ensure you get the results you want
I Also Understand that When
I ACT NOW, I Also Get...
Workbook to help you track your success
The price goes up by 50% soon, don't pay more if you don't have to!
100% MONEY BACK GUARANTEE
If the Winter Weight Loss Challenge doesn't show me exactly how to get toned and firm... if it doesn't take me by the hand, step-by-step and show me how to get results without going to a "gym"... or if it fails to provide nutrition coaching, then I understand that I will receive a full refund, No Questions Asked!
I understand that I get all this for only $59 (usually $197)
To Your Success
Sam Hall
P.S. - Every minute you wait to get our "Winter Weight Loss Challenge" is another minute you may be even further behind with your fitness goals - instead of using this challenge to quickly and easily get toned, firm and more!
P.P.S. - But don't just take my word for it... take a look at what our clients are saying...
I have been attending the last few months and am happy to say I have never felt so supported by a gym before.I completed the 30 Day Fat Blaster Challenge and now attending the Burnzone Classes and am starting to see results I honestly never thought would happen. Those bits I always thought would be wobbly due to body type etc. are slowly changing. Can't wait to keep seeing how my body and health changes on my fitness journey with Ignition Health.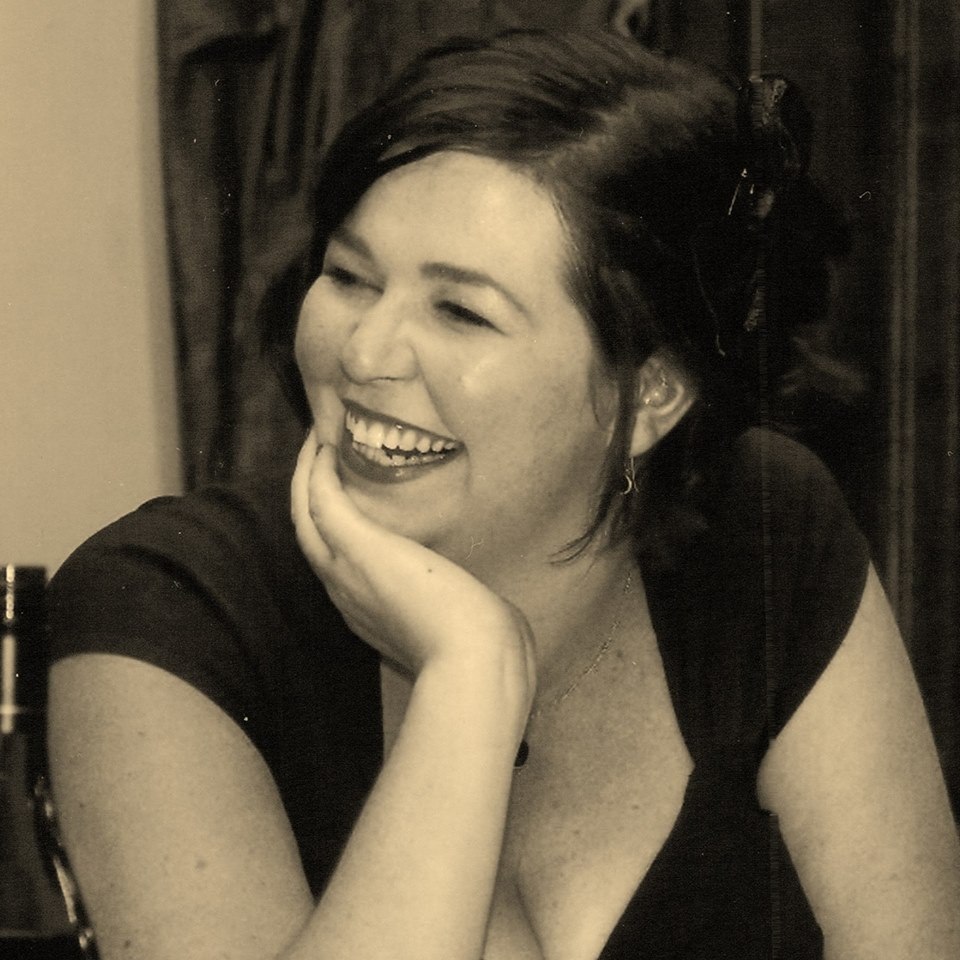 Phillipa Howell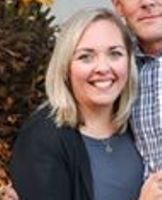 Kate Blundell
I have been attending Yoga Classes at Ignition Health since the start of 2017.In just a few short months I have noticed an increased range of movement in my body,improved my posture, and discovered relaxation techniques to help unwind at the end of a busy day. Samantha is a wonderful supportive instructor and allows each person to work at their own pace, while providing guidance for improvement and advancement.
What Some of Your Training Will Look Like
*This offer is for non-members / new clients only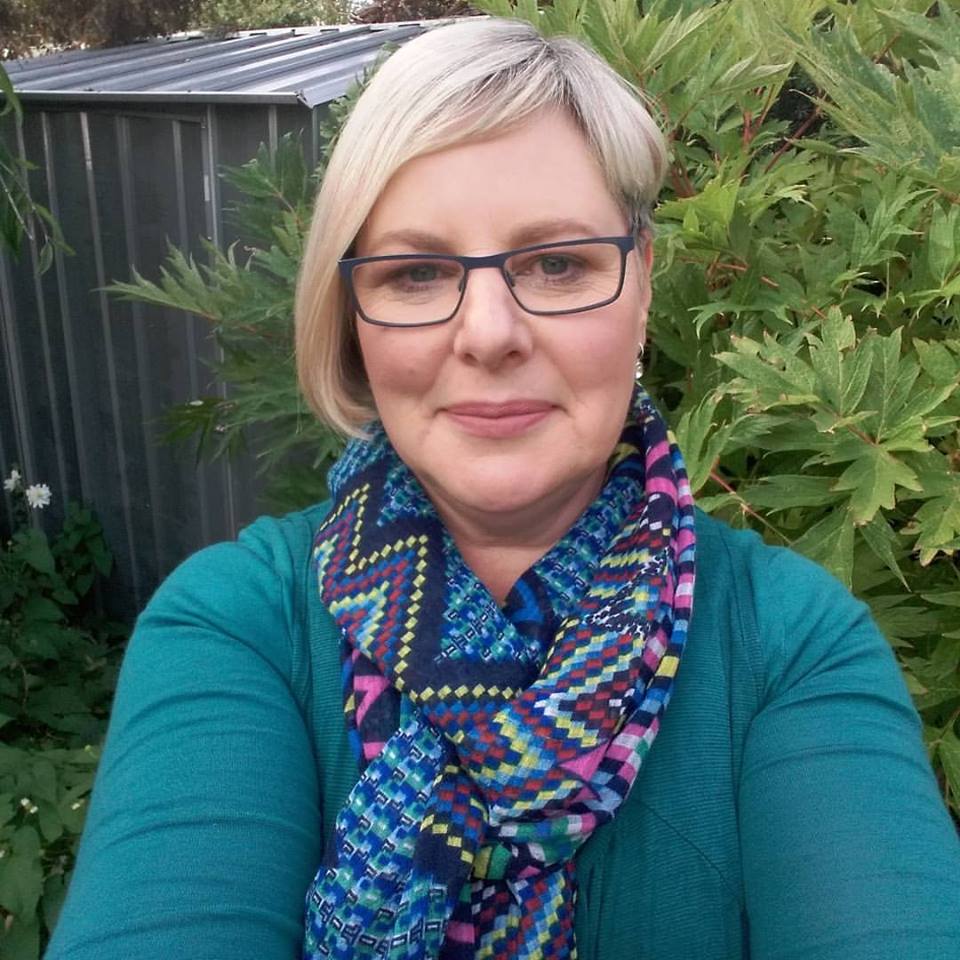 Sue Hale
I have been going to Sam's Monday BurnZone Class for over 3 and a half years. Every session is different and Sam always seems to come up with something I haven't done before. The sessions are always fun and Sam is a supportive and knowledgeable trainer. I am now giving the Dynamic Strength Class a go to improve my strength. If you want to enjoy your exercise, join a group session with Sam.