​

THANKS FOR REGISTERING
WELCOME YOUR 30 DAY MOTIVATOR
Hi, Sam here from Ignition Health.

The 30 Day Motivator provides you with everything you need to get you motivated to achieve amazing results.

Follow the steps below to get ​started, otherwise contact me to book in your Motivation Kickstarter Workshop.

If you have any questions, feel free to message me below.


THE 30 DAY MOTIVATOR INCLUDES..
Motivation Kickstarter Workshop
(to set you up for success)
Complementary Workbook to
(to keep you on motivated and on track)
Unlimited Classes
(with 20 different times to choose from)
Nutirition Assessment & Coaching
( to take back control of you eating habits)
Chance to WIN $200 worth of prizes
(because who doesn't love prizes..)
---
​
LET'S GET STARTED
1) Download the PTminder App for Apple or Android
(or use your browser)

2) Sign up using the Client Area Name: ignitionhealthchch

You can now book your Motivation Kickstarter Workshop, Classes and pay for the challenge ($59)
---
You can also leave us a message to get started
---
WHAT OTHERS ARE SAYING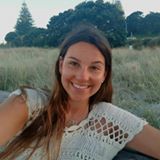 Mikaela Abraas
Sam is an amazing coach and trainer and I am stoked to say I feel the happiest I have ever been with my overall fitness. I first began attending his classes a few months ago with the 30 Day Winter Challenge. Sam was an amazing motivator throughout the challenge and helped me achieve my goals. Over this 30 day challenge I saw huge improvements with my body/fitness and actually really enjoyed working out. I have continued going to Ignition Health after completing the challenge have continued to lose weight and improve my fitness. Sam has helped me create better eating habits and I have learnt so many new things along the way. Thanks heaps Sam for the last couple of months, and many more to come!
I have been attending the last few months and am happy to say I have never felt so supported by a gym before.I completed the 30 Day Fat Blaster Challenge and now attending the Burnzone Classes and am starting to see results I honestly never thought would happen. Those bits I always thought would be wobbly due to body type etc. are slowly changing. Can't wait to keep seeing how my body and health changes on my fitness journey with Ignition Health.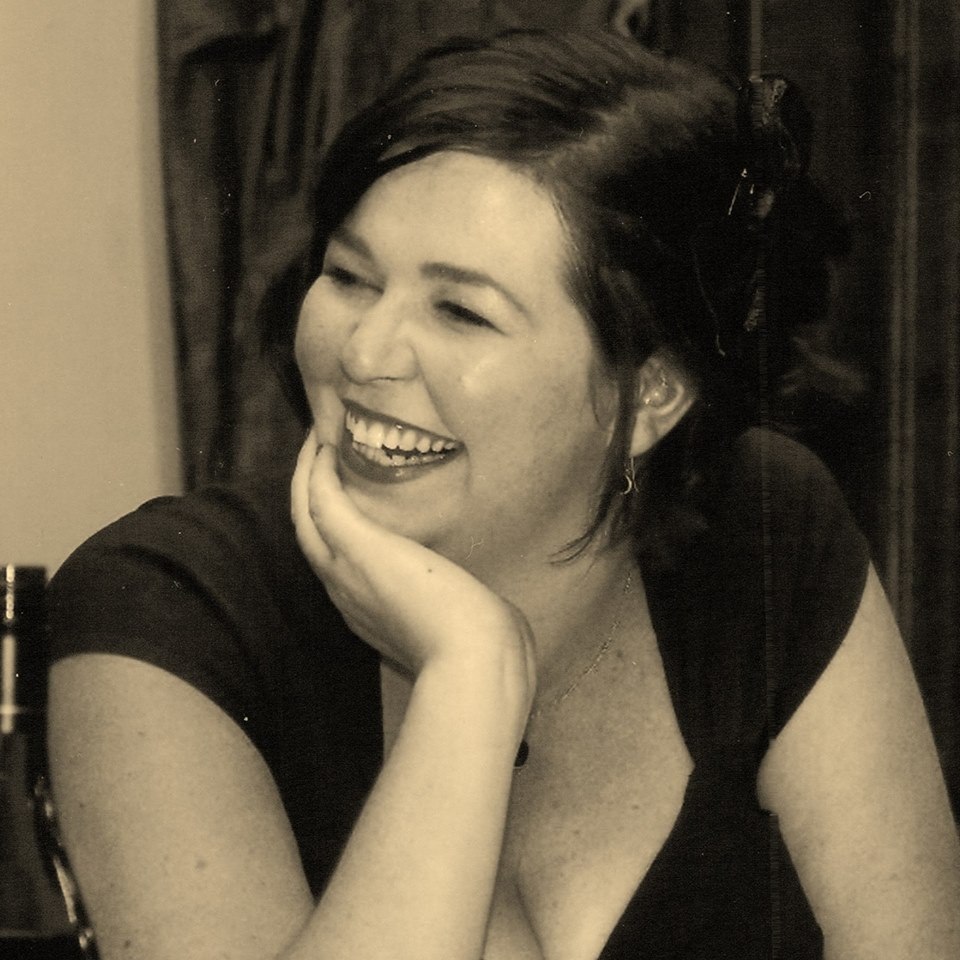 Phillipa Howell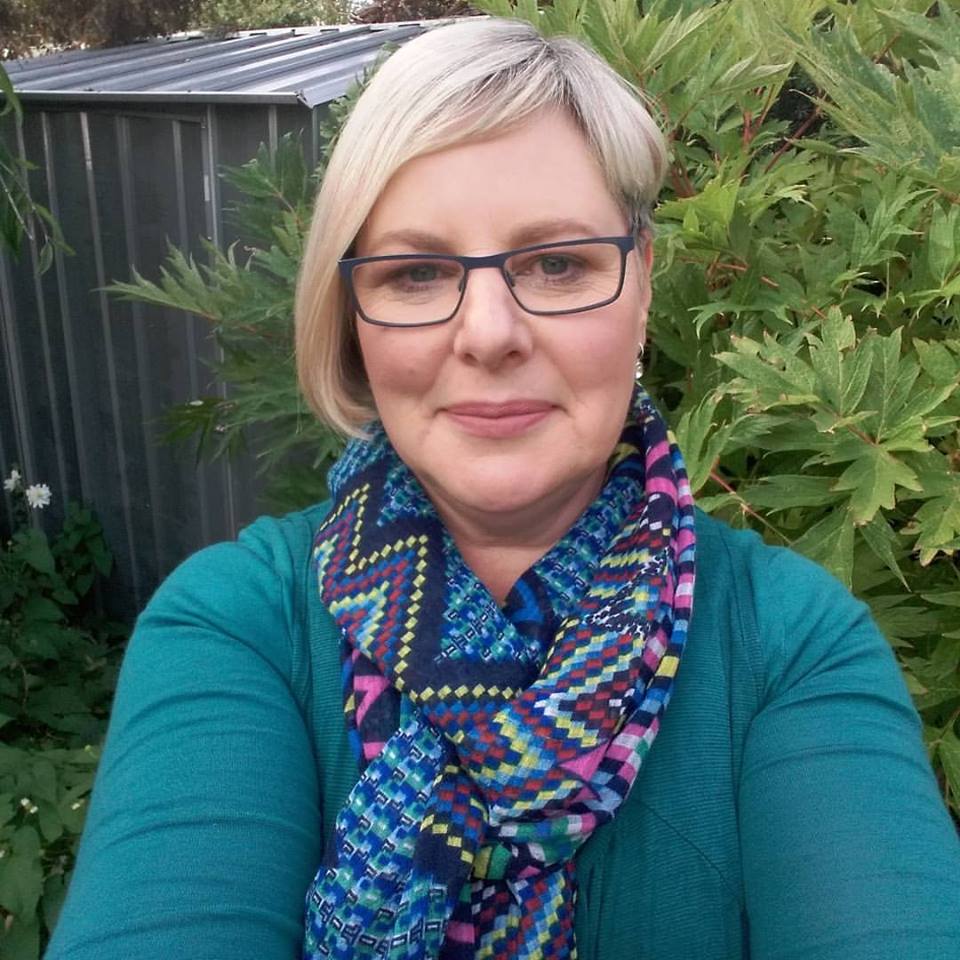 Sue Hale
I have been going to Sam's Monday BurnZone Class for over 3 and a half years. Every session is different and Sam always seems to come up with something I haven't done before. The sessions are always fun and Sam is a supportive and knowledgeable trainer. I am now giving the Dynamic Strength Class a go to improve my strength. If you want to enjoy your exercise, join a group session with Sam.
I have been attending Yoga Classes at Ignition Health since the start of 2017.In just a few short months I have noticed an increased range of movement in my body,improved my posture, and discovered relaxation techniques to help unwind at the end of a busy day. Samantha is a wonderful supportive instructor and allows each person to work at their own pace, while providing guidance for improvement and advancement.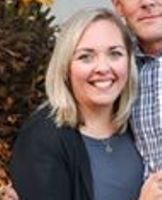 Kate Blundell
---
What Some of Your Training Will Look Like
---